HANDMADE FRESH PASTA, RISOTTO & PIZZA
Not much beats fresh pasta.
We make ours with high quality, durum wheat semolina and water, into different shapes including Spaghetti, Linguine, Tagliatelle, Campanelle, Penne and Fusilli. We also make a Spelt Pasta or Zoodles – zucchini noodles – 100% vegetable – which you can order with any of our pasta sauces. Worth try!
Because everything is cooked to order, from scratch in our open kitchen, you can personalise your dish exactly as you want it.
Extra chilli? Sure. No Garlic? No problem. Extra Prawns? Done.
Our pizza dough is handmade, and so are our sauces, salad dressings and dolci -all made in house, by us, every day.
HOW TO ORDER
Vapiano is a self-service restaurant. Don't look for waiters:-). Right at the entrance, you will receive a chip card – our electronic receipt, which will record your consumption. You will present it upon departure and simply pay.
Reservations with us are not necessary. Are you hungry? Come on!
Of course, you can also order online through delivery services, or we will be happy to pack a meal for you as a take-away.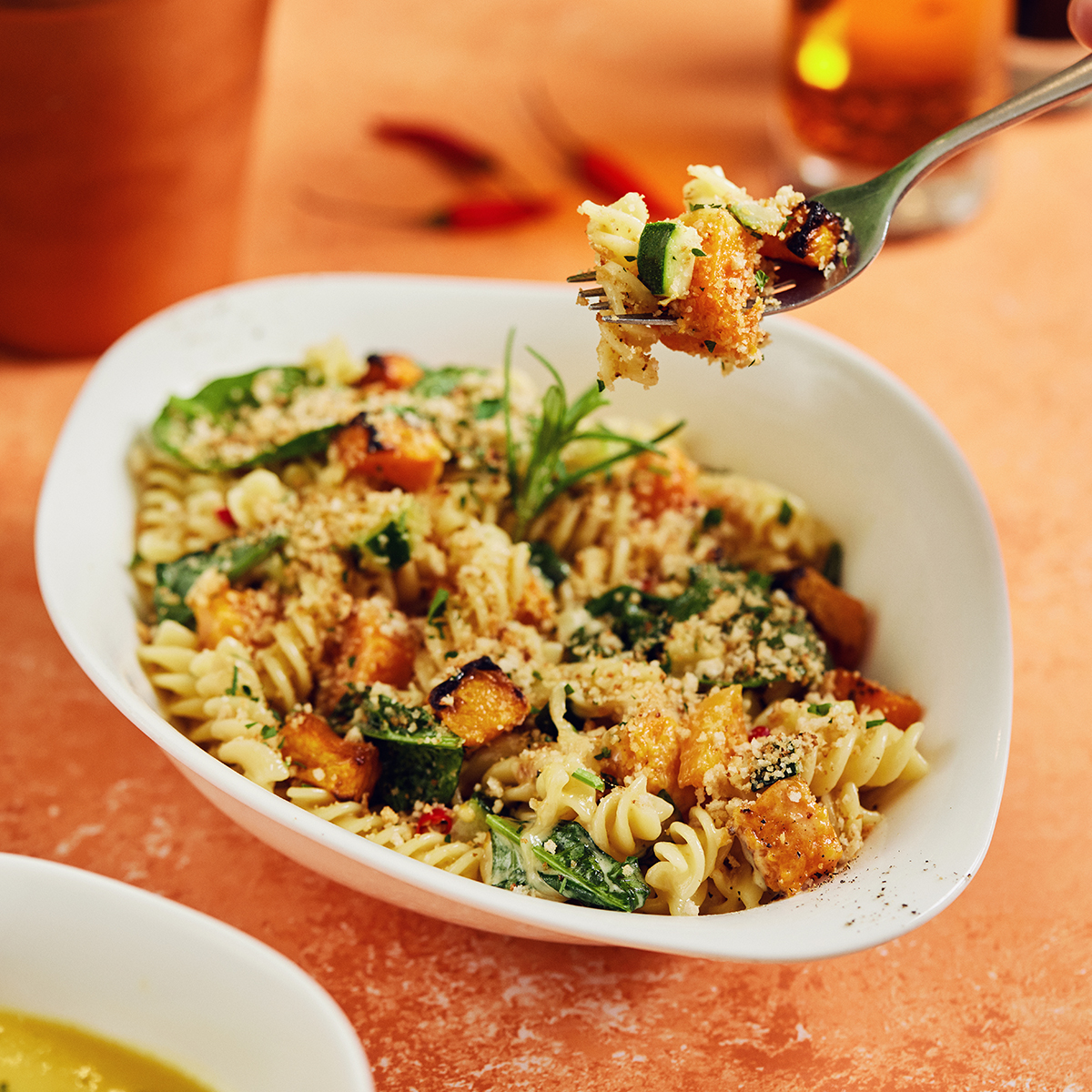 START ON 2ND OF OCTOBER 2023!
SEASONAL MENU!
Pumpkin soup with chopped parsley garnish.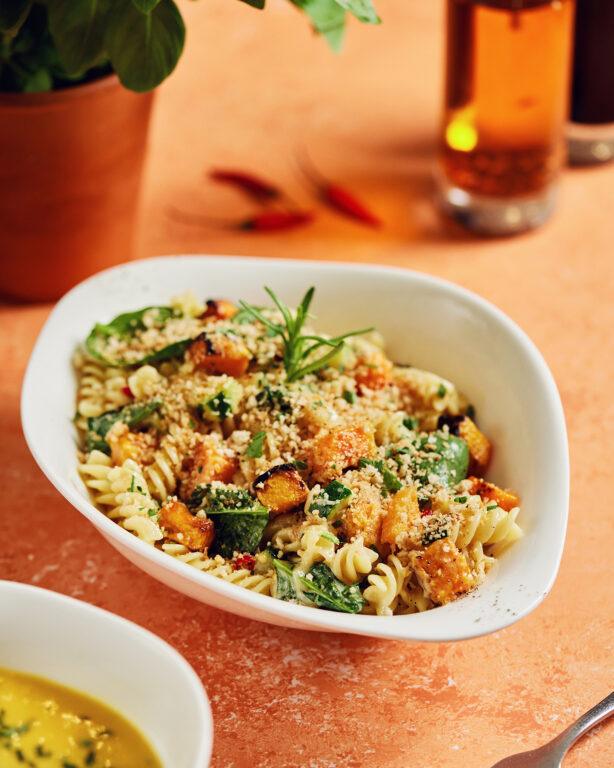 Pasta, roasted pumpkin, zucchini, balsamic onions, chilli, garlic, cream, mozzarella, Italian hard cheese, spinach,
rosemary, breadcrumbs, chopped parsley.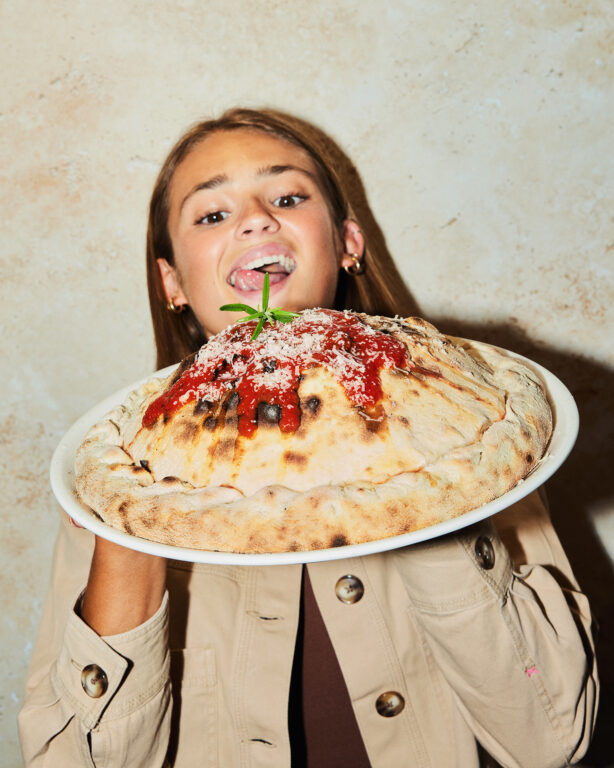 PIZZA GRANDE PIANETA FUNGHI
Extra large pizza (620g) stuffed with mozzarella, mascarpone, mushrooms, truffle oil, balsamic onions and rosemary.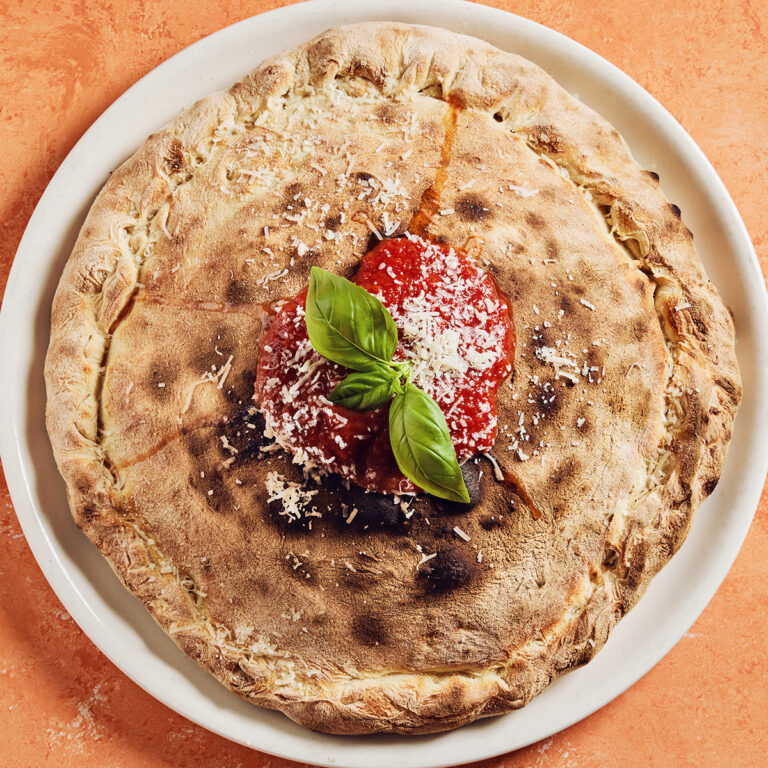 PIZZA GRANDE PIANETA CARNE
Extra large pizza (620g) stuffed with mozzarella, Italian ham, spicy pepperoni salami, mushrooms, tomato sauce and chilli flakes.
Welcome our new seasonal specialties for autumn and winter.
Let's face it, this time of the year can be a bit gloomy, but not here at Vapiano. From October 2, 2023, you can enjoy our iconic pumpkin soup, pasta with seasonal vegetables or don't forget to try the extra large pizza, "Pianeta grande" rsp large planet, which is 620 g and we have it in vegetarian and meat versions. Enjoy your meal!